The Tea on Ordering Your Wedding Cake
When to Order
Plan to order your wedding cake 6 months to 1 year in advance of your wedding date.
Wedding cakes are extremely important to plan for, you will spend time working with your cake designer settling on design, flavors and details.
Wedding cake ordering is not a process to rush. Often there are supplies that need to be ordered and things to prep.
Booked & Busy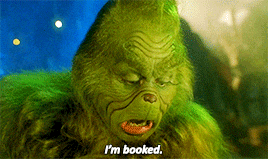 In addition to this, many cake designers often book dates one year or more in advance and take limited orders per weekend.
I typically only accept one wedding per weekend day to ensure that each cake receives the attention needed to be PERFECT!
So, it is wise to reach out to the cake designer that you wish to work with as soon as you have your date, venue, and event aesthetics to make sure that that your date is available.
The Cost of Custom Wedding Cakes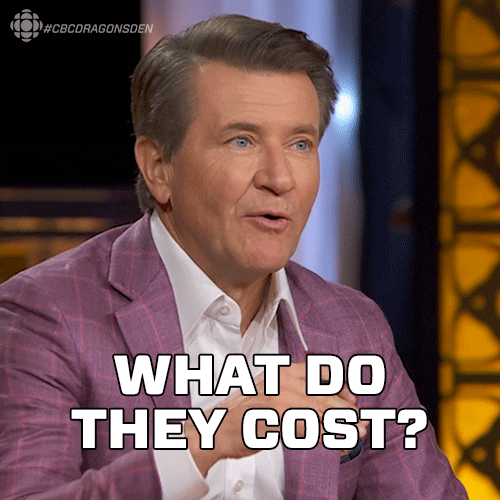 Custom cakes are exactly what their name says about them: Custom!
It is important to keep in mind that all things custom are tailored to the wants and needs of the person who they are being created for.
With this in mind, custom cakes typically range in price from as low as $5 per serving to as much as $20+ per serving.
Money Money Money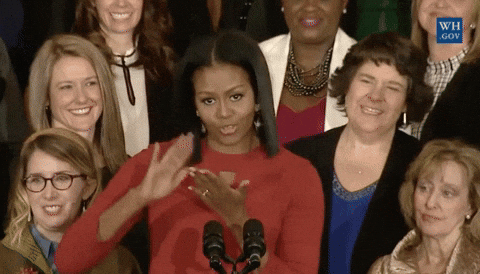 The cost per serving varies based on the skill level of the cake designer, the quality of the ingredients used, the intricacies of the cake design, and the market value of the area where you are getting married.
I Am Gourmet Girl
I am Gourmet Girl, so naturally every ingredient that I use is of the highest quality.
I also have 19 years' experience specializing in wedding cakes; in addition, I specialize in a unique wedding design experience for my 'Gourmies', so my pricing is reflective of the quality that I offer.


You Get What You Pay For
I urge you when considering your wedding cake budget, that you understand that you get what you pay for. The less expensive cake may weigh less on your pocket, but is it giving you all that you are looking for?
Don't Settle
Do not settle on a cake due to its price. Every element of your special day should be perfect! Your Make sure that you research the work of your cake designer, and that you their style of work is in line with what you envision for your dream wedding cake.


5 Star Review
Ask them for reviews from past clients; check out their past designs. Check out their social media pages and check out those comments! See what people are saying.
Finally, be your own judge of things and do a cake tasting! It is good it to know what you are paying for.
Final Post In This Series
This is the final post for my Wedding Cake Wednesday Series! I have given you expert advice on how to have the best, stress free ordering process, so that you can have the wedding cake of your dreams.
If you would like this information presented all at once within a cute package, please be sure to review and download my Ultimate Wedding Cake Guide.










Now Go and Make Great Wedding Cake Decisions
Take my advice so that you don't look back and regret your wedding cake. I would go a step further to say: to ensure an overall amazing wedding cake experience you should hire Gourmet Girl Custom Cakes. Shameless plug...
I serve local clients in Northeast Ohio, but I offer travel options as well.
Regardless of who you select to make your wedding cake, do it with an educated understanding to ensure the sweetest memories.
Don't forget to read Ultimate Wedding Cake Guide for a comprehensive look at this valuable information.
Oh, and if you found this information helpful leave a comment below this post!